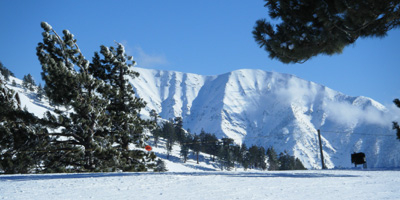 Hosting: $5-$12 per month
Since we design so many websites, we get server hosting at a wholesale price. A monthly fee of $7-$12 covers server hosting (keeping your website online) and us monitoring the server as needed. Based on your type of website and how much space you will need, we have 3 separate hosting plans.

Bronze Hosting ($5/month): 1 GB Storage, 2 GB bandwidth/month
Silver Hosting ($8/month): 2 GB Storage, 10 GB bandwidth/month
Gold Hosting ($12/month): 5 GB Storage, 50 GB bandwidth/month

All hosting plans include unlimited emails (POP & forwards), unlimited addon/parked domains, and unlimited FTP accounts/SQL databases. You will be billed on a monthly basis, therefore your credit card will be auto charged each month. If payment fails, the charge will be re-attempted the next day. If the payment fails again, it will be re-attempted a third time, 5 days after the second failed attempt. After the third failed attempt, your account will be marked unpaid and your account suspended / website taken offline.

If more space is needed beyond the Gold Hosting plan, please contact us to discuss your needs.